DCD Discover Dialogues – Karen Pheasant-Neganigwane
Added 12th Jul 2022 by Amy Bowring / Last update 12th Jul 2022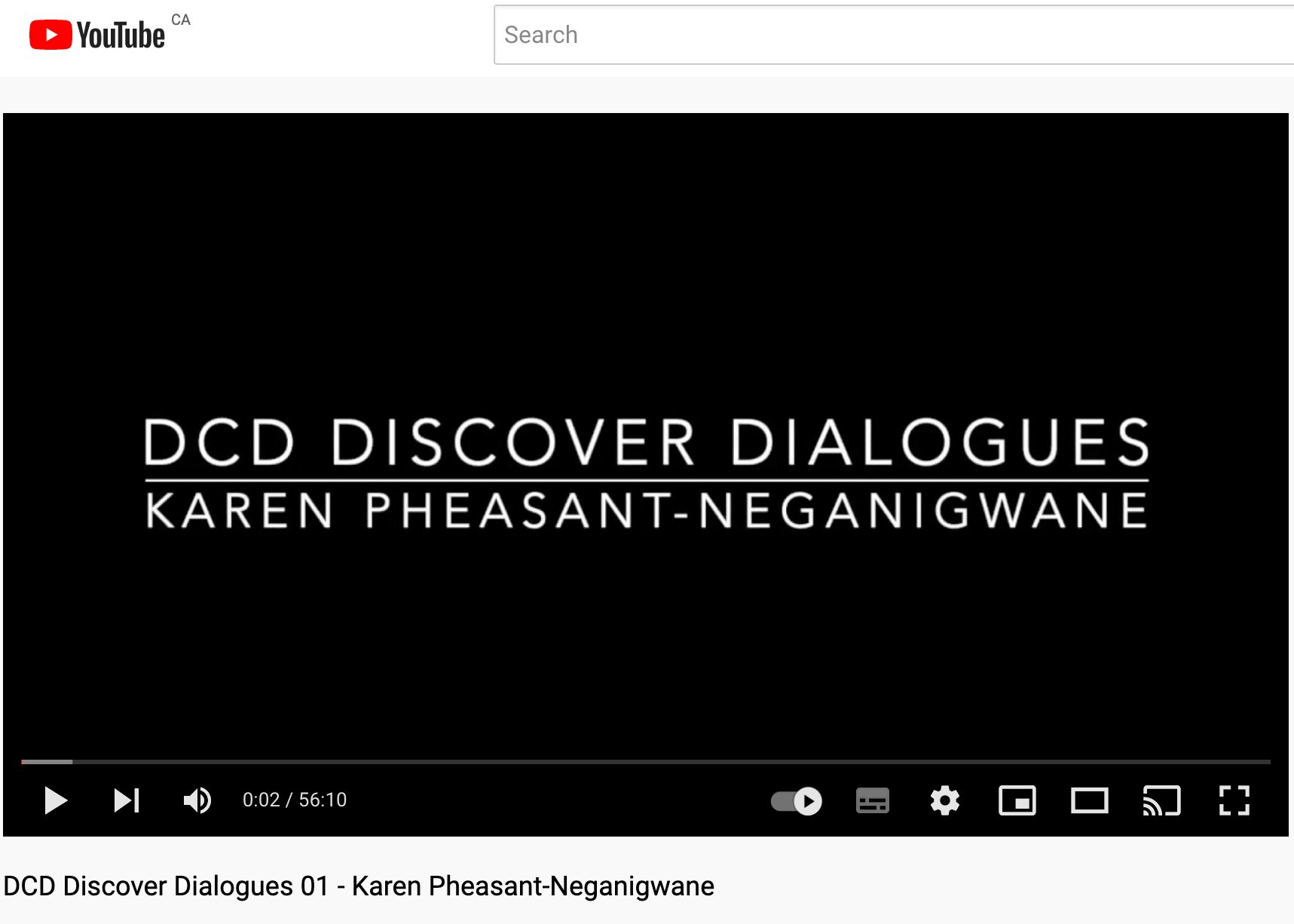 Screen Shot 2022-07-12 at 3.58.56 PM.png
(No description added)
DCD Discover Dialogues – Karen Pheasant-Neganigwane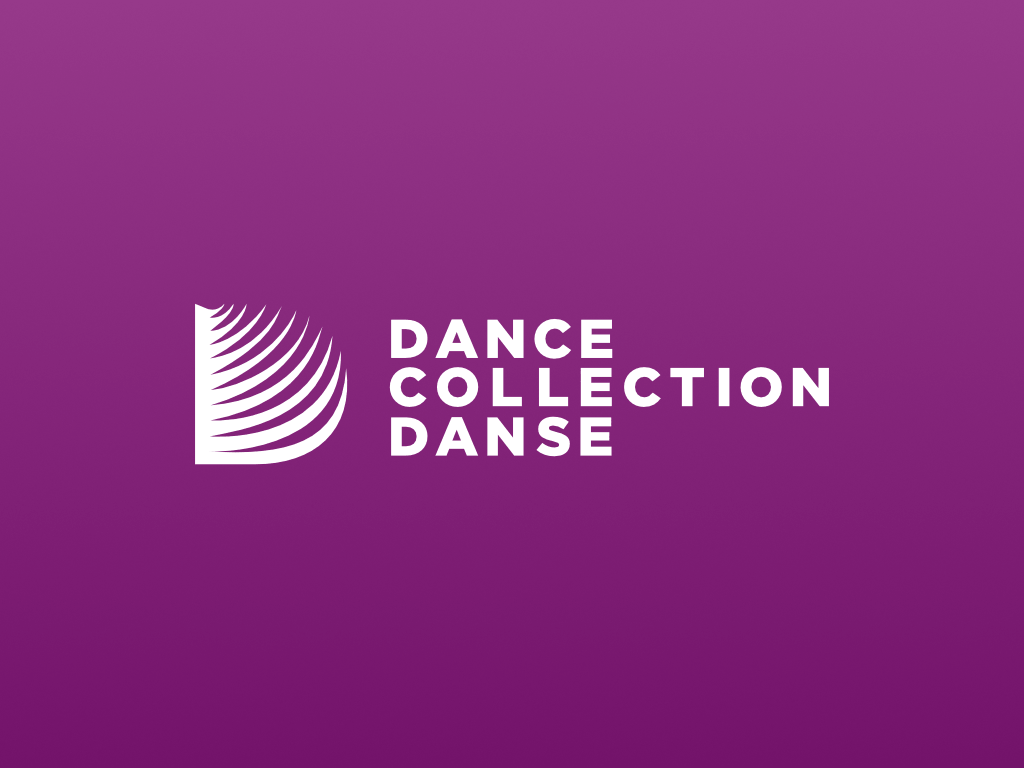 Description

The description of this Item
https://www.youtube.com/watch?v=RRa3qF2rBFc (copy and paste this link in your browser to view video recording)

DCD Discover Dialogues is a recording of a virtual conversation between Amy Bowring and Karen Pheasant-Neganigwane that took place on June 22, 2022.

Karen Pheasant-Neganigwane is an Anishinaabe scholar, currently working on her PhD at the University of Alberta (UofA) specializing in Indigenous Peoples Education. In addition to her doctoral studies, Karen has been an Instructor at the UofA and is an Assistant Professor at Mount Royal University (Calgary, AB) in the Treaty Seven region.

A life-long powwow dancer, Karen is the author of the award-winning book Powwow: A Celebration Through Song and Dance, which takes readers on a journey through powwow's history and today's thriving powwow culture. Karen discusses the protocols, regalia, songs, dance and foods of powwow culture from coast to coast. Published by Orca Book Publishers, this book is recommended in the Canadian Indigenous Books for Schools 2020/21 list for grades 4-8.
Collections

The collections that this item appears in.
Not in any collections.
Tags

Tag descriptions added by humans
Identified Objects

Description of the objects in this Item
Auto-generated content
This item has not been processed
Accession Number

DCD's accession number for this Item. It is the unique identifier.
Original Filename