Powwow: A Celebration Through Song and Dance
Added 22nd Jun 2022 by Amy Bowring / Last update 22nd Jun 2022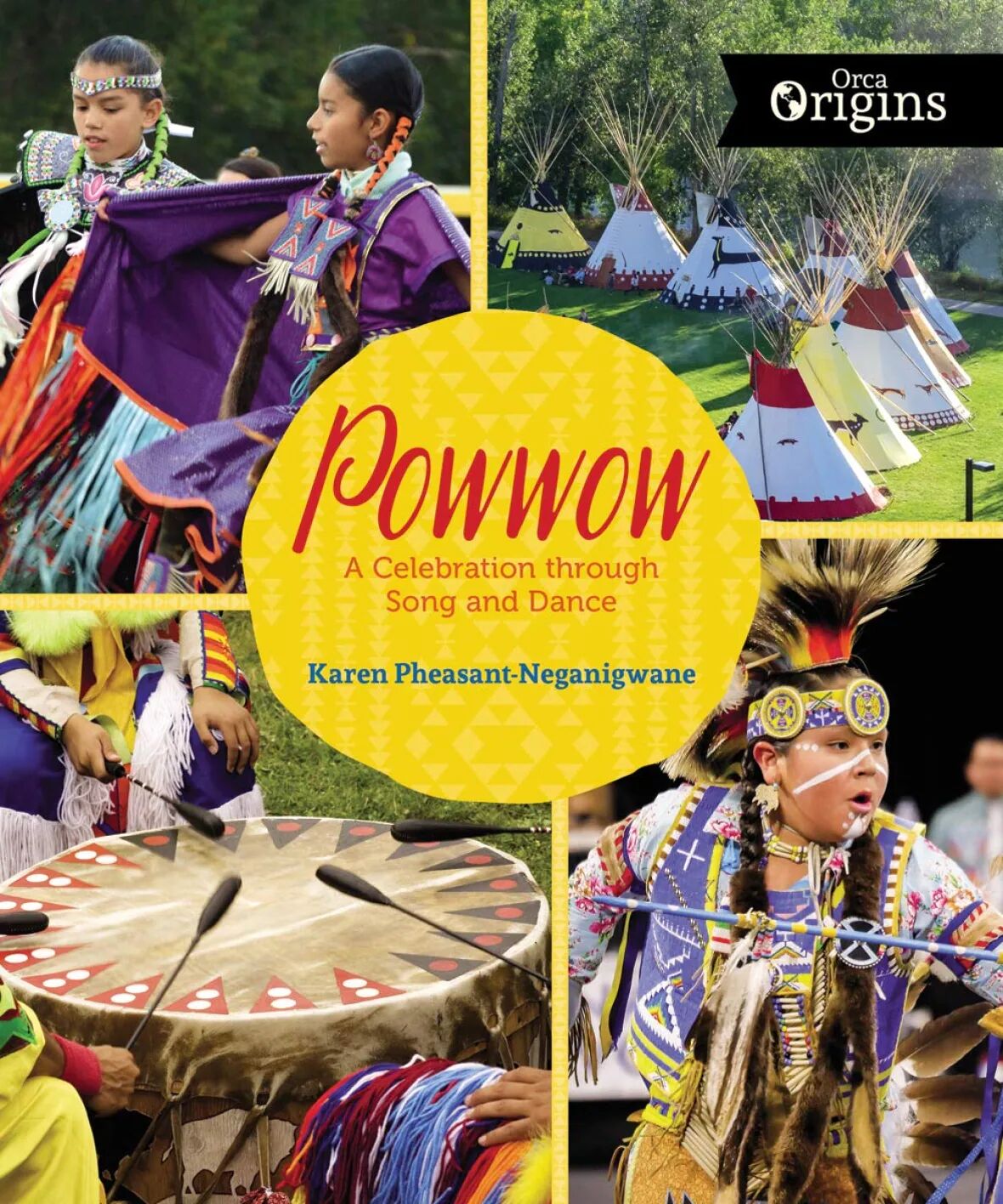 Powwow: A Celebration Through Song and Dance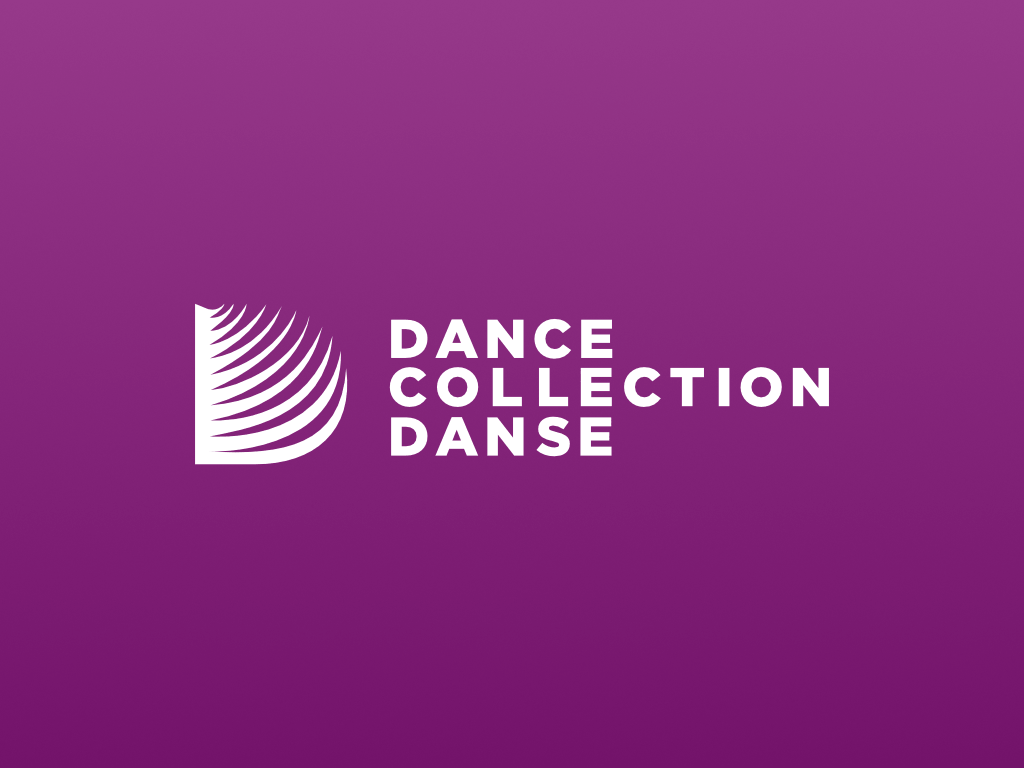 Description

The description of this Item
Author: Karen Pheasant-Neganigwane
Powwow is a celebration of Indigenous song and dance. Journey through the history of powwow culture in North America, from its origins to the thriving modern powwow culture of today. Learn about the protocols, regalia, songs, dances and even food you can find at powwows from coast to coast as well as the important role they play in Indigenous culture and reconciliation.

Physical Description: 81 pages : illustrations (chiefly color) ; 24 cm.
Publisher: Victoria, British Columbia : Orca Book Publishers, [2020]
Collections

The collections that this item appears in.
Not in any collections.
Tags

Tag descriptions added by humans
Identified Objects

Description of the objects in this Item
Powwow: A Celebration through Song and Dance
copyright Karen Pheasant-Neganigwane
Auto-generated content
This item has not been processed
Accession Number

DCD's accession number for this Item. It is the unique identifier.
ISBN 9781459812345
Original Filename