THF404 TMU Inquiry Project - Dance in Photography
Added 18th May 2022 by Elizabeth McCallum / Last update 18th May 2022
Unsupported media type.
Elizabeth McCallum Inquiry Project - Dance in Photography.ppsx
(No description added)
THF404 TMU Inquiry Project - Dance in Photography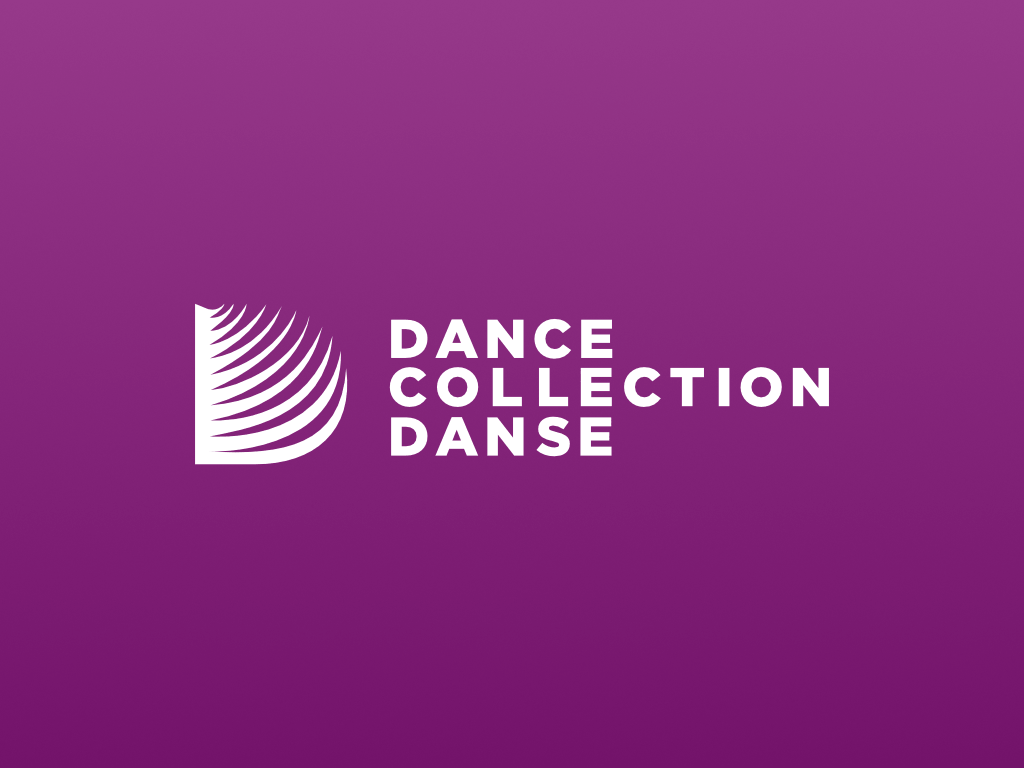 Description

The description of this Item
An examination of dynamic movement captured in a still frame, and humble efforts to recreate it.
Collections

The collections that this item appears in.
Not in any collections.
Tags

Tag descriptions added by humans
Identified Objects

Description of the objects in this Item
Auto-generated content
This item has not been processed
Accession Number

DCD's accession number for this Item. It is the unique identifier.
Original Filename